Compliance management and Code of Conduct at BUTTING
Compliance with laws and regulations is a fundamental component of our company's success. It is not just the absolute basis for the rule of law – it is also the basic principle for respectful cooperation and valuable teamwork. BUTTING understands the importance of these laws and its in-house rules and has set up its own Compliance department.
Living responsibly has always been the basis of our corporate culture. Living responsibly creates trust. Valuing and having confidence in our customers, suppliers and employees, combined with determination, diligence and hard work, are the basis for the success of our family business – for more than 240 years.
The task of compliance management is to communicate legislation and rules, as well as BUTTING voluntary codes of conduct, to our employees, customers and suppliers and to ensure their compliance with these regulations. Compliance is an important pillar in our Integrated Management System (IMS) and sits alongside quality management, occupational health and safety management, and environmental and energy management. Compliance means that as a company we always act within the framework of statutory specifications and ethical principles. The key issues in compliance are competition, foreign trade, avoidance of corruption, and avoidance of money laundering.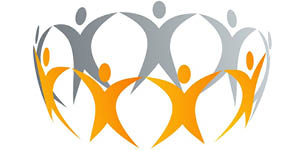 Code of Conduct
With the Code of Conduct as the basis for our Compliance management, we want to set down rules so that our actions are always above reproach, correct and exemplary. Alongside the Code of Conduct, our BUTTING mission statement and our understanding of management should define our actions and shape our company culture – for the good of our employees, our company and all our business partners.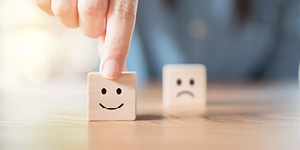 Whistleblowing-System
Our Whistleblowing-System is an important tool. Hereby we want to encourage employees, customers, suppliers and partners, as well as the public, to report any violations of applicable laws, regulations or internal guidelines. We are convinced that every individual can contribute to maintaining a responsible corporate culture based on our values.